Biweekly payments are the preferred payment period for most companies as they keep the cash flow relatively liquid. However, most electrical purchases may be hard to afford with your 2-week income after you have paid for your regular necessities. Finding it hard to save up hundreds of pounds to buy a computer or a washer? Pay weekly plans have come to your rescue! These plans allow you to purchase electrical items by paying just a little bit each week – you can decide how much you pay and thus ensure that it fits in your biweekly budget.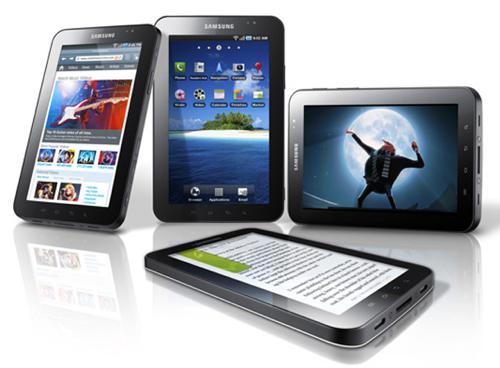 Electronics overwhelm our daily lives and have come to be indispensable in all our activities. Be it a washer, camera, laptop or an iron, electrical items are all necessary and definitely not cheap. An average mobile phone alone can cost £500 and good televisions and laptops are well above that! Considering how many electronic items you need on a daily basis, and how highly they are all priced, shopping for these can feel like outright embezzlement. That is why you need pay weekly stores to spread the costs of your purchases and plan your finances accordingly.
Littlewoods has the most flexible and reasonable pay weekly plans in the market. The total period of payment can range from 20 weeks to 3 years, depending on the size of purchase and your willingness to pay interest. By using pay weekly, you make only an inconsequential scratch on your weekly budget, and you can devote your money to more productive ventures. Dial a TV, Very, Homebuy, etc. also have similar pay weekly schemes for electrical items. Credit provided is subject to successful credit and affordability checks.
Whilst we have found several catalogues that offer pay weekly benefits, choosing one among them may be challenging. These are some characteristics of pay weekly plans that you should check before choosing one:
Not all catalogues have every product, so check the brand, model, year and specifications of the product you choose. Make sure you want those electrical before you pay weekly for them.
Scout for retailers that offer long interest-free periods, as opposed to those that have high costs of borrowing from day 1.
Compare and analyze minimum payments and credit limits. Some catalogues reduce your minimum payment and increase your credit limit gradually. Sign up with such catalogs if you are planning future credit.
Check value-added services from the retailer such as free delivery, return policy, customer support, after-sales repairs and maintenance, etc. While these services aren't a direct part of the pay weekly plan, they affect your total costs significantly.
Credit checks may be a huge obstacle between you and your desired purchase. Research every retailer to find those that are lax with credit history standards. For instance, Gimmitech has a reputation of being one.