Pay Weekly catalogues are a great way to buy whatever you want without spending too much at one single time. Many major online stores offer pay weekly these days. You can browse their catalogues and create an account online with them. For that you require proofs of address and identity. Then your credit account is made in a few clicks, without any stringent checking of your credit history. Voila! You are ready to shop all you want, recommend to the store how much you wish to pay per week or select their scheme for spreading the cost, and thus make the most of buying now and paying later.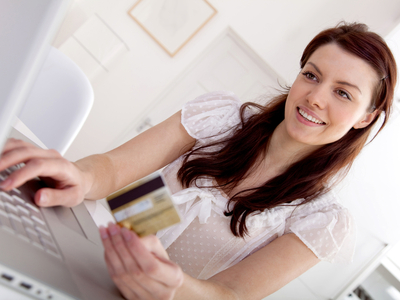 The number of catalogues offering this pay weekly scheme will leave you awestruck! You can buy furniture at the lowest weekly prices from Oak Furniture Land and Perfect Home. Then there are catalogues that are wholesome, with everything you could ever want (with confusingly large number of choices to spoil you!) in a single catalogue. Some examples of these are Littlewoods, Argos and many more. In these catalogues, you get everything from large appliances to bedding to children needs.
Like for any good thing, it's true that too much pay weekly can be troublesome. While creating an online shopping account with pay weekly retailers is simple, managing several accounts could be rather confusing. Debt spirals are created when people go overboard shopping and can no longer afford interest payments. When buying on a pay weekly basis, we recommend that you check the interest rates and the interest-free period. An ideal plan would be to pay within the interest-free deferred timeframe. However, if you cannot afford that, you should try and pay as much as you can periodically.
The consequences of delaying or missing payments can be very dire. Most catalogues charge penalties to the tune of £12-14 for every missed payment reminder, and wouldn't hesitate to have your purchases forcibly reclaimed. Regular online tracking of your shopping account is therefore a must, so that you don't miss any deadline! Pay weekly, and wisely, to buy all those wonders that you never could!