Women are constantly looking for something new to throw inside their closets. They have an undying hunger for fashion and will do anything to land the best deal, especially when it comes to dresses. Summer is the time we all get out for a little R&R, so it helps to be decked out in your best. Online catalogues are the ideal place to turn to if you are looking for deals in summer dresses, and below is a look at three of the best in the UK: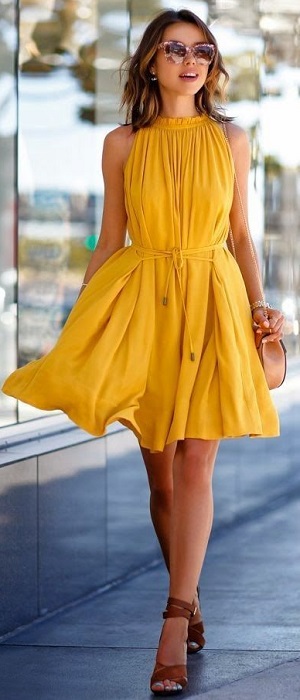 Dorothy Perkins
Dorothy Perkins is the embodiment of class and style. Here, you will get some great deals in summer dresses in all the colours you have always dreamed of. Perhaps the most noteworthy thing about DP is that you can find clothes of just about any size. The catalogue goes out of its way to make sure the petite, the plus size and everyone in between is able to land something they will definitely like. The store is not known to lack in quality and quantity, and the main reason is that they bring in new outfits every week. Prices on Dorothy Perkins are a song, as you can get some nice dresses for as little as 15 quid.
Monsoon
Monsoon is vintage personified. It has dresses with amazing prints, and there is really no shortage in terms of colour. If you are one for the screaming types, then you will be right at home with these ones. Their style has a unique Eastern bend, so you are looking at some exotic selections. Monsoon tends to have a heavy lean towards mix and match designs, so if you are down with that kind of wear, then you will have a great day shopping for your summer stuff. Check the site from time to time for new arrivals or discount deals.
Next
Next boasts a loyal UK following among women, and for a good reason. The catalogue has room for plenty of dresses, whether you want to throw a poolside summer party or simply walk barefoot on the beaches. The store has a number of choices when it comes to design. You can choose between printed and embroidered dresses and also have the wriggle room to take a look at incredible colour choices that scream out loud that 'summer is here at last'. These magnificent dresses come with accessories that help you stand out like a homecoming queen in the summer heat.