Find out where you can pay weekly on TV's including brands like Samsung, Sony, Sharp, Toshiba and Panasonic. Televisions are no longer a luxury item. They have become a necessity for every household. Today there are also different kinds of TVs available, such as LCD, LED, and Plasma etc. Owing to the high price of TVs, buying a new one is not always possible. More often than not, people cannot afford to pay the entire cost of the TV all at once. It is in such cases that pay weekly payment plans come in handy.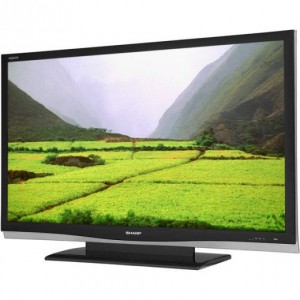 In stores such as Littlewoods, they offer a buy now pay later options where you can buy a television and pay for it on a weekly basis, instead of paying all the money upfront. If weekly payments are still not convenient, you can choose to pay fortnightly or monthly too.
The store has televisions from a number of leading brands, such as Philips, LG, Sharp and Samsung etc. Basically, there are many options and price ranges to choose from, ensuring that more customers can find the TV they want at a weekly price they can afford to pay.
With the pay weekly option, you do not have to put off buying that new TV. Just visit Littlewoods and pick the TV of your choice, without worrying about paying a large amount. Remember though, credit is only provided to those customers who successfully pass the credit and affordability checks.